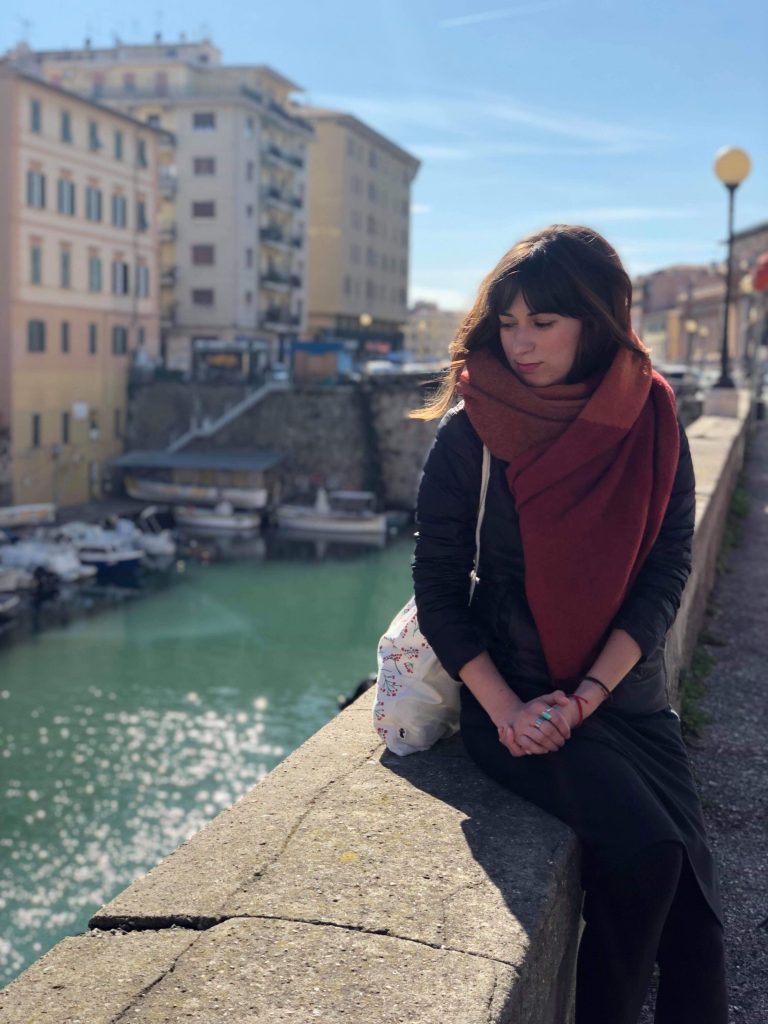 IPH is thrilled to inform that Anastasia Grishchenko, Russia (IPH alumna 2018), student of Performing Arts and Communication, has been selected to attend the UNIMED Award 2021 at Venice Film Festival as a member of the student jury.
The collateral prize of the Venice International Film Festival results from the collaboration between UNIMED – Mediterranean Universities Union and La Biennale of Venice.
A jury of 10 selected international students coming from UNIMED associated universities assigns the prize to the movie that most stands out for cultural diversity, integration and freedom of expression, in addition to the artistic value.
"Being a part of IPH was a pleasure and valuable experience. This program gave me a decent background of knowledge in Italian culture and language so after one year of IPH I could continue my studies in cinema, which I really enjoyed.
And thanks to that, now I have a possibility to move forward in this field, attending important events, being a part of European cultural life and strengthen my skills"