Valeria Tocco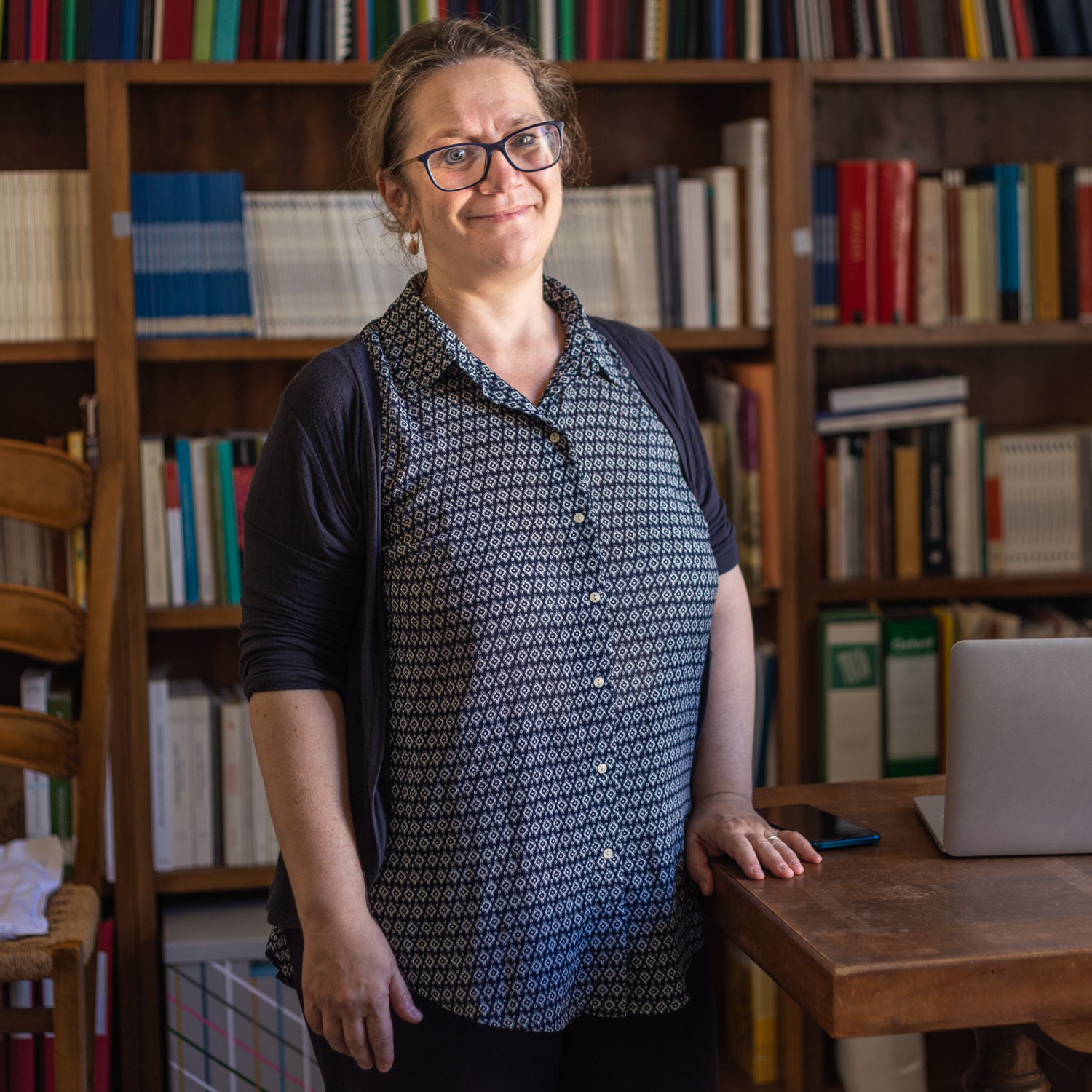 Portuguese Linguistics
Full Professor
---
Valeria Tocco is a Full Professor of Portuguese and Brazilian Literature at the Department of Philology, Literature and Linguistics of the University of Pisa. Besides contributions to linguistics and translation studies, she has been interested in modern and contemporary literature Read more...
Pina Deffenu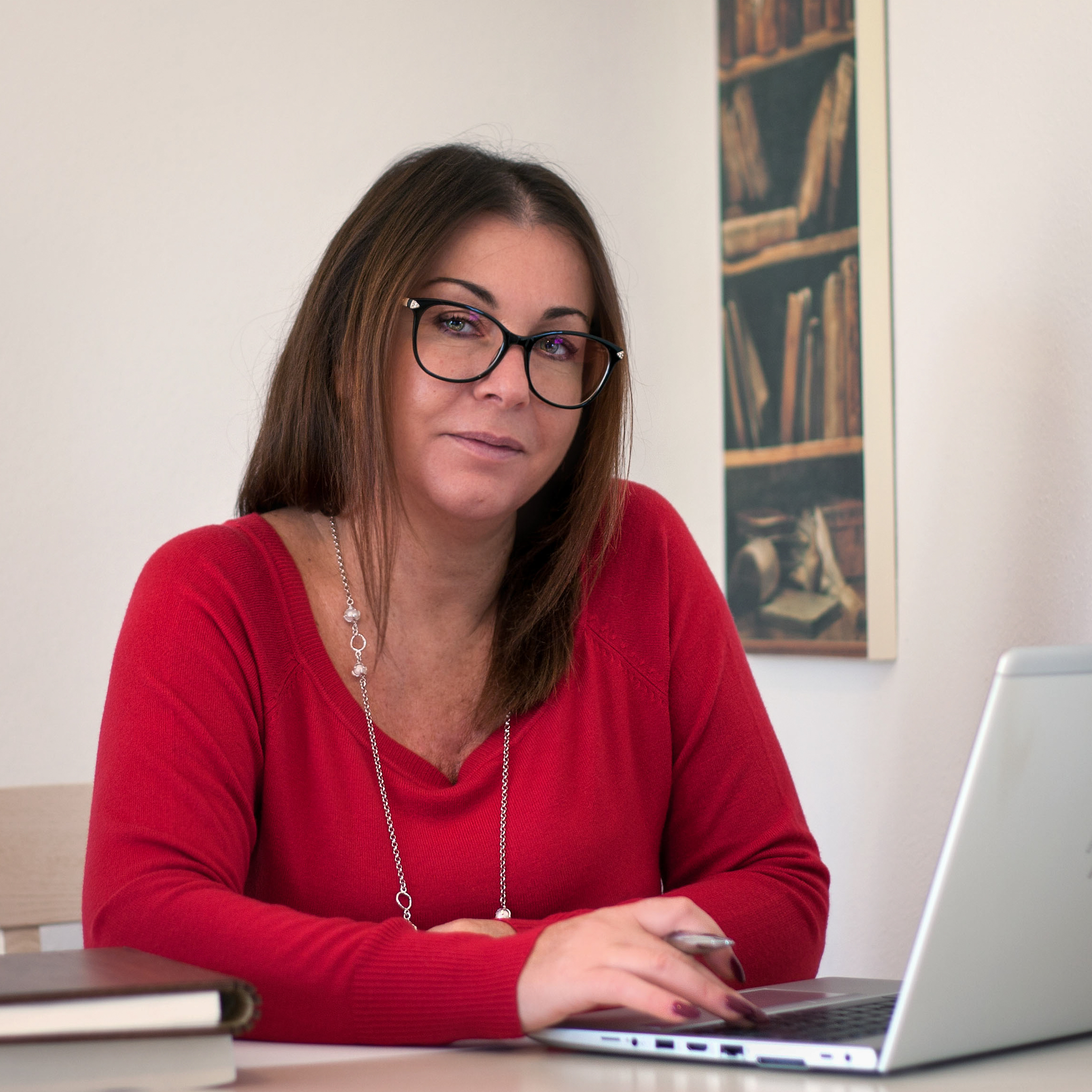 Italian Language Courses Administrator
CLI Didactic Area
---
Pina Deffenu studied in Pisa at the Faculty of Humanities and has been working at the Language Centre of the University of Pisa since 2001. She has worked as a librarian managing the purchase and organization of bibliographic material, supporting students, researchers and professors in their research Read more...