Arturo Marzano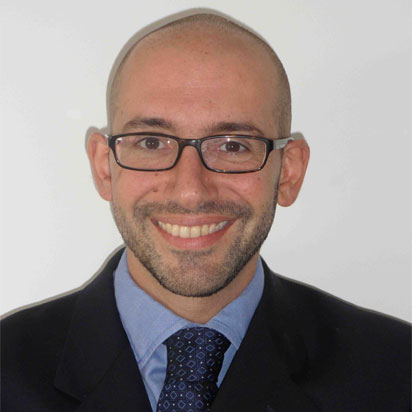 Associate Professor
Scientific Coordinator of the International Programme in Humanities (IPH)
---
Arturo Marzano (Rome, 1973) is Associate Professor at the Department of Civilization and Forms of Knowledge, University of Pisa. His research mainly deals with history of Judaism, Zionism, the Israeli-Palestinian conflict and the relationship between Italy and the Middle East in the XX century.
Sergio Cortesini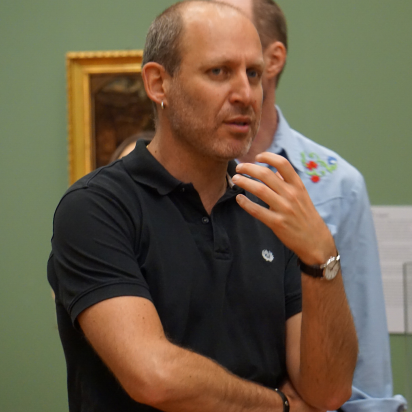 Associate Professor
Modern and contemporary art
---
Sergio Cortesini is Associate professor of modern and contemporary art. His main field of research is American-Italian artistic interactions and the policies of nationalism during the 1930s. He has also worked on more recent figures, including Emilio Vedova and Damien Hirst. His most recent book discusses the Italian fascist marketing of modern art in the United States: One day we must meet: le sfide dell'arte e dell'architettura italiana in America 1933-1941 (Johan & Levi, Monza 2018).
Martina Mengoni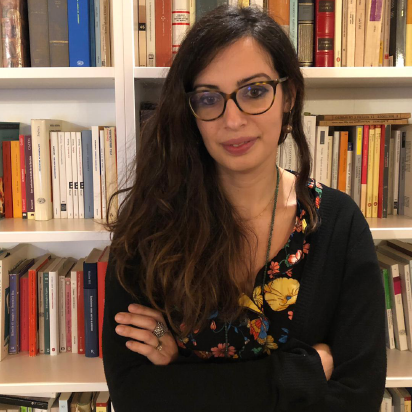 PhD
Cultural Studies and Modern Italian Literature and Philology
---
Martina Mengoni (Pontedera, 1985) completed her first PhD in Cultural Studies at the Scuola Alti Studi San Carlo di Modena (2009-2012) and her second PhD in Modern Italian Literature and Philology at the Scuola Normale Superiore of Pisa (2013-2016). Her research concentrates mainly on twentieth century Italian Literature, focusing specifically on the work of Primo Levi, on antifascist Italian writers and their re-interpretation of the classics and on the history of philology. 
Annamaria Lossi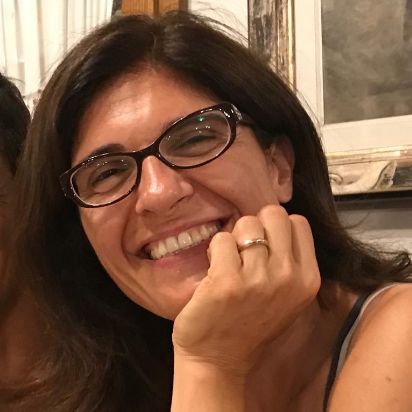 International PhD
Philosophy and an European PhD in German Literature
---
Annamaria Lossi has an International PhD in Philosophy and an European PhD in German Literature. Fellow and professor assistant at different universities in Italy and in Germany, she is now lecturing Aesthetics at the Department of Philosophy for the International Programme for Humanities, University of Pisa. Her research interests include: Aesthetics, Relation between Philosophy and Literature, Classic German Philosophy and Literature (with focus on Friedrich Nietzsche). Her publications count books, editions and articles in Italian, German and English. She has been working on the translations of Nietzsche's Basel Lectures for the philological edition of his works.
Alessandra Veronese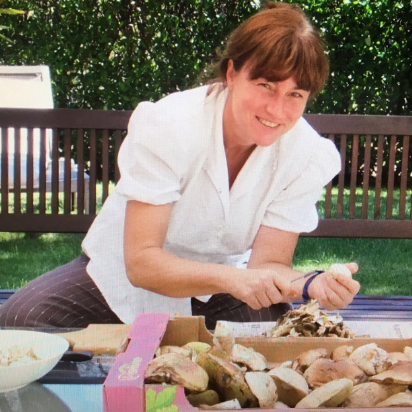 Associate Professor
Medieval and Jewish history
---
Alessandra Veronese is associate professor of Medieval and Jewish history at the Dept. of Civilizations and Forms of Knowledge. She studied with two prominent medievalists, Cinzio Violante and Michele Luzzati- She earned her Ph. D. by the Scuola Normale Superiore of Pisa, spent one year in Jerusalem with a fellowship of the Israeli Foreign Office, and several years in Germany, both as Humboldt-Stipendiatin and visiting professor. Her research interest focus on the Jewish minority in the MiddleAges, studied by several perspectives: from gender history, to social and economic history, to the history of travels and pilgrimage and that of the Jewish/Christian and Jewish/Moslem Relationships. Among her books: Una famiglia di banchieri ebrei tra XIV e XVI secolo: i Da Volterra. Reti di credito nell'Italia del Rinascimento, Pisa, ETS, 1998; Viaggio in Terra d'Israele, Rimini, Luisè, 1989; A Sion e a Gerusalemme, Firenze, Giuntina, 2003 (with Avraham David); Gli ebrei nel Medioevo, Roma, Jouvance, 2010; Ebrei e giustizia nel Quattrocento. Il caso di Volterra, Pisa, Arnus, 2012.
Cinzia M. Sicca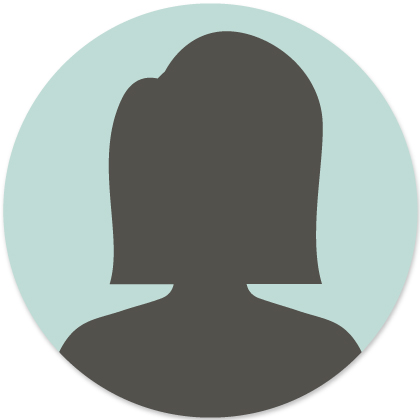 Full Professor
History of Early Modern and Baroque Art
---
A former Fellow of Downing College, Cambridge, Cinzia M. Sicca is Full Professor of History of Early Modern and Baroque Art.; previously, she spent eight years in teaching and research positions in British universities. From 1982 to 1985 she held a Research Fellowship at Downing College, Cambridge. In 1987 and 1990 she has been Visiting Fellow at the Getty Center for the History of Art and Humanities, Santa Monica. During Summer 2001 she has been British Academy Visiting Professor at the University of Leicester. During the academic year 2002-2003 she was Frese Senior Fellow at the Center for Advanced Study in the Visual Arts at the National Gallery of Art, Washington, D.C. In 2002 she has been awarded, in her capacity as Team Leader, a two year Getty Collaborative Research Grant for a project entitled John Talman'S Collection Of Drawings As A Historia Of Art From Antiquity To Christianity.  Her recent research has focused on the history of painting and sculpture between 1500 and 1799, with particular emphasis on the artistic and cultural relations connecting central and northern Italy to England, France and the United States. She is a founding member of the Consulta Nazionale degli Storici dell'Arte; elected member of the Italian chapter of CIHA; member of the Renaissance Society of America.